See What Others Are Saying About The 12:45 Team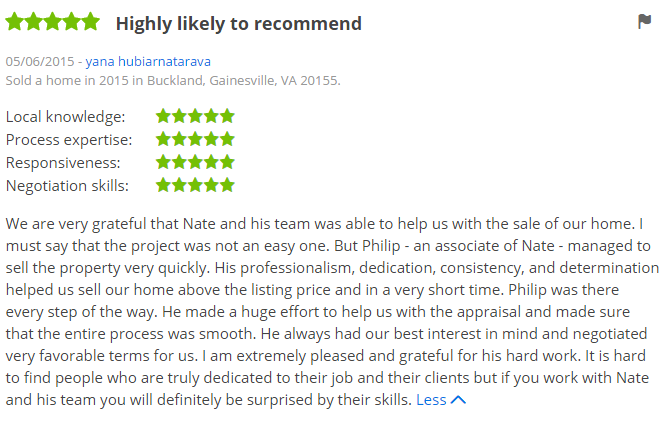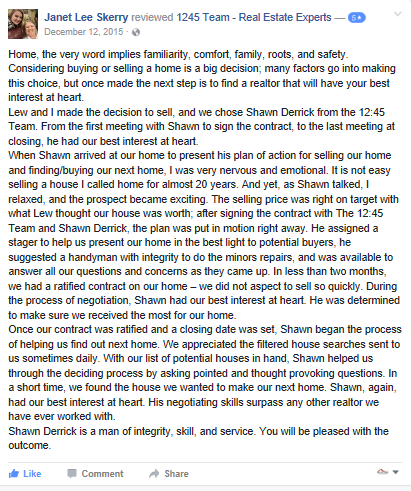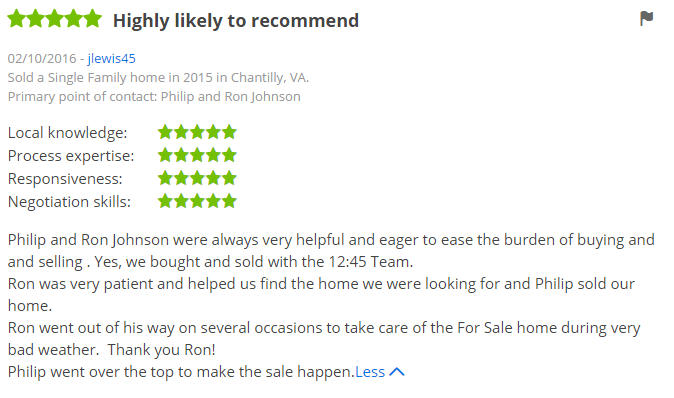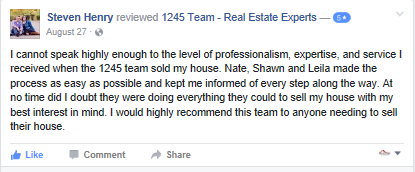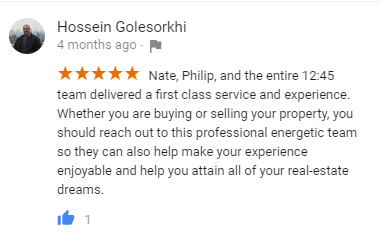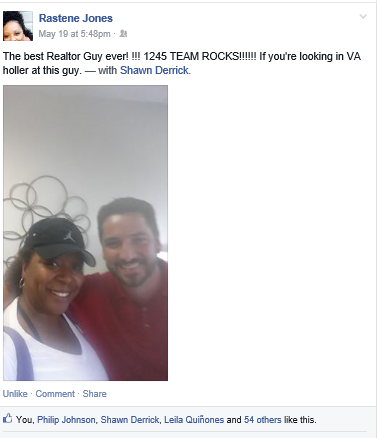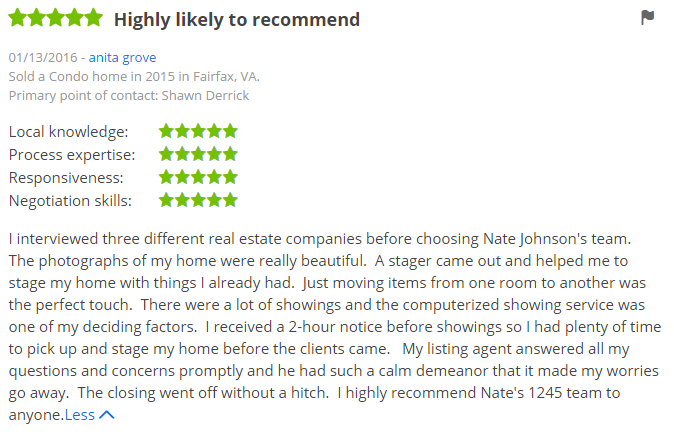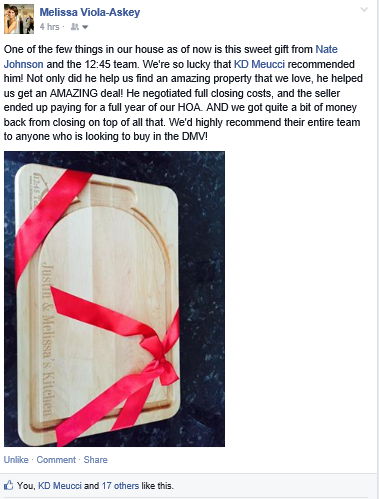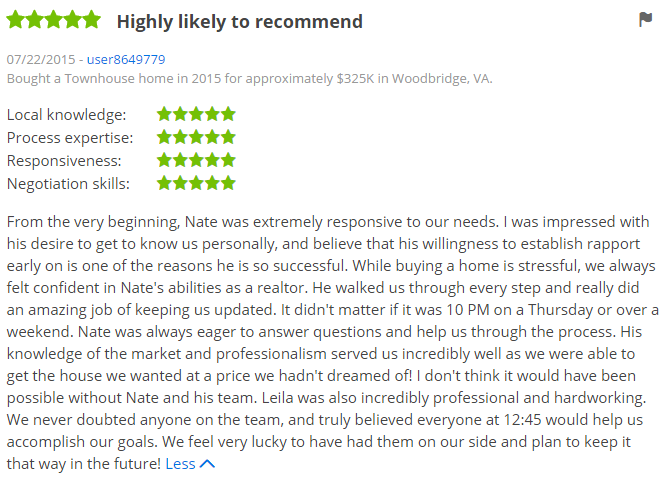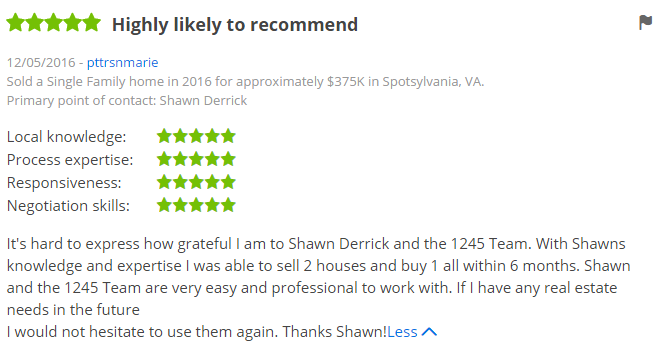 Rafael received 5 offers in 2 days!
Matt sold his Penderbrook Condo for
top dollar and quickly!
well above market value
Mary Short Sold Her Condo.
The bank approved it in 58 days!


Tewodros Buys a Short Sale and
His First Home with the 12:45 Team.
Erik & Liana were upside down and
outgrew the size of their townhome
and needed to short sale.
Judy Short Sold Her Condo
(She decided not to waste away
her savings on a property $80,000
upside down)
Tiree (first time home-buyer) just
bought a foreclosure with the
12:45 Team.
Henry bought an investment condo
and had great experience with the
12:45 Team.
John bought his townhome well below
market value.
home buyers.
recommends the 12:45 Team.
James short sold his Bryson Condo quickly
and the bank forgave his deficiency.


Read below our Seller Surveys

Wayne sold his Chantilly Condo in December 2013

Read our Zillow Reviews Here